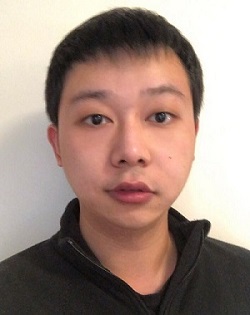 I am currently a PhD student of Data Science at the University of Paris and Research Unit at the Laboratory of Informatics Paris Descartes (LIPADE).
I received my Bachelor Degree from Huazhong University of Science and Technology in June 2018. And then I received my Master Degree in Automation, signal and image processing from Université Paris-Saclay and my Engineer Degree in Electronic from Polytech Paris-Saclay in September 2020.
My research topic concerns the Quality-aware query processing for big datasets. Data quality is essential for a large variety of applications in many domains. My purpose is to propose a framework dealing with quality-driven query processing for large scale datasets. In this project, we will study how to efficiently query big data through improving Big Data quality aspects using innovative machine learning methods.
My supervisor are Mr. Themis Palpanas and Ms. Soror Sahri. I am very happy to work with them.